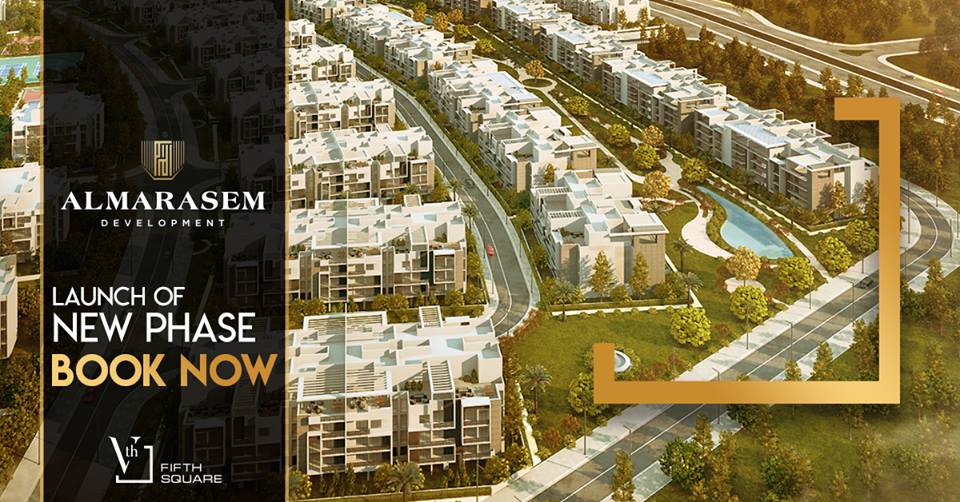 life at fifth square holds together nature, lifestyle and family laughter to bring to light the best of all possible worlds in a strategic location in New Cairo.
Fifth Square Location
The compound is located in the Golden Square between Palm Hills Extension and Village Gardens Kattameya on North Teseen Street in one of the best districts in New Cairo, "Lotus District". This unique location, minutes away from the AUC gives it easy access to Cairo's main streets and highways.